ice cream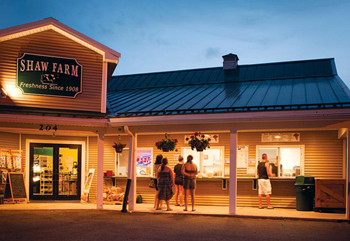 Get it Fresh…
Here at shaw farm ice cream is made start to finish on the farm where you can see our ingredients coming together. Milk and cream come from the barn where our cows have their own nutritionist.
They receive the best care including a visit from Tufts veterinarian every three weeks.
The base of the ice cream is put together in our modern and compliant on farm processing facility.
And the ice cream is made every week in one of our small batch freezers.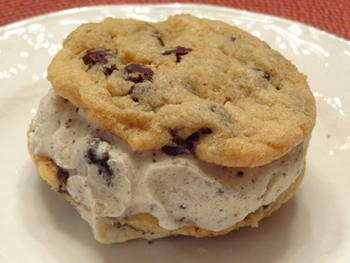 fresh… local and delicious
Quarts, 56 oz, ice cream pies and cakes and lots of ice cream sandwiches

Our stand is open year round !!
cones… frappes…floats
We are the answer to the question… "where can I get a sundae in January" ?